EcoFIN & DOC Finance
The Finance area manages two solutions integrated with the ECON AFC, which allow for a streamlined and effective management of treasury: ECOFIN and DOCFINANCE. They are therefore suitable tools for managing finance transactions with different levels of complexity such as payments, collections, treasury control, relations with banks.

Represents the solution to the requirements of the financial area. EconFIN modules allow you to manage:
treasury;
Cash Flows;
reconciliation of account statements
management of Corporate-Banking
In addition, it allows you to automatically manage:
Customer collections directly from bank transactions;
the import of bank statement transactions.
Discover ECOFIN

An application project for the advance management of the company treasury that contains the Telemaco Remote Banking services. The integration of Remote Banking services with the company information system characterizes its completeness:
Management of receipts and payments;
Short-term loans (Advance payments, forward contracts …);;
Medium-long term loans (Mortgages, leasing, IRS …);
Cashpooling.
The project is aimed at:
Companies (companies, groups, currencies, nations);

Credit lines (mixed credit lines, credit lines, hedging maneuver)
Automation of collections (complex collections, points of sale, offices).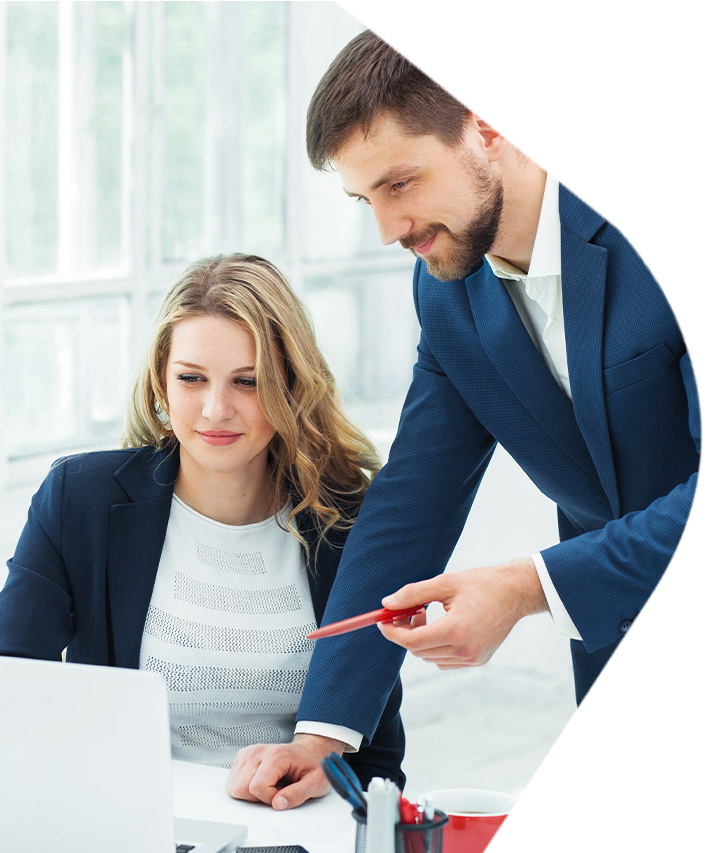 Help Desk
Our Help-Desk can rely on a team of professionals who constantly work on our software solutions, giving support to customers remotely and operating in total autonomy on their information system. The service can be activated directly from our website by opening a ticket.
The speed we take charge of the ticket and of our response time are the parameters with which we constantly measure the quality of our service.
go to help desk